Testimonials Of Reknown Edu Services®
Testimonials of Reknown Edu Services® prove how reliable and stable our services are. Eventually, every student subscribed for the courses or admission consulting services turned happy. Most of these students refer their friends, family members, and relatives to us. Undoubtedly, we have gotten better with time. As a result, our experience in handling bizarre profiles to extremely ambitious profiles of students and helping them realize their dream has been our biggest achievement.
We take pride in helping these students with utmost transparency and brutal truth. In fact, we turned down a few students' cases because they were not serious about higher education abroad. Moreover, we also turned down a few cases where students could not afford expensive education abroad. Also, they had no means of receiving scholarships due to their poor academics. We have never compromised our integrity at the cost of generating revenue.
Would you believe, we reverse counseled a student? Once, a student walked into our office seeking our help to study abroad. We asked him about his primary purpose of studying abroad. Surprisingly, he said he wanted to leave the country because his parents forced him. So, we did a second round of counseling with parents. This time, we asked the primary purpose of parents. They said all their siblings' children are abroad therefore, they wanted to send their children too. We had to explain the ill effects of studying abroad on students. Finally, they understood and agreed.
Below are a handful of testimonials written by the student who loved our work and couldn't resist writing us these encouraging words: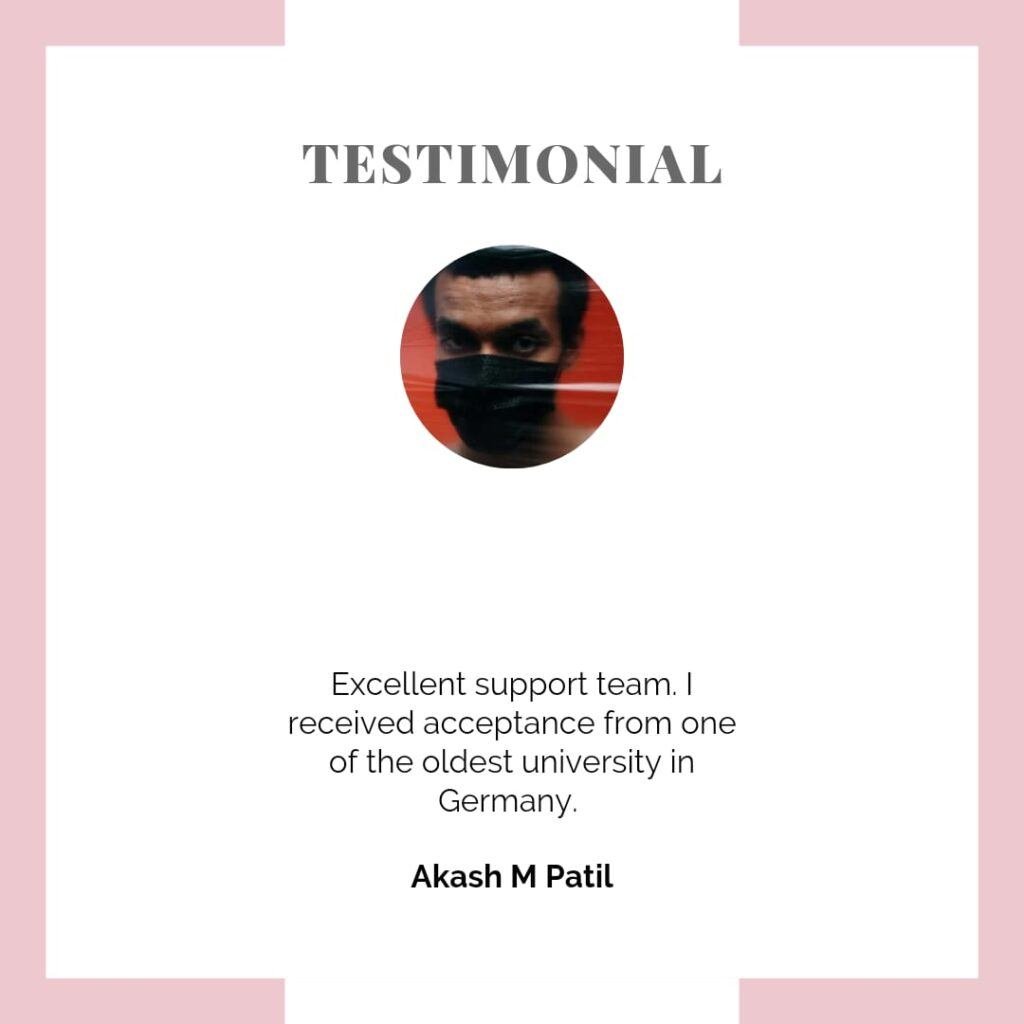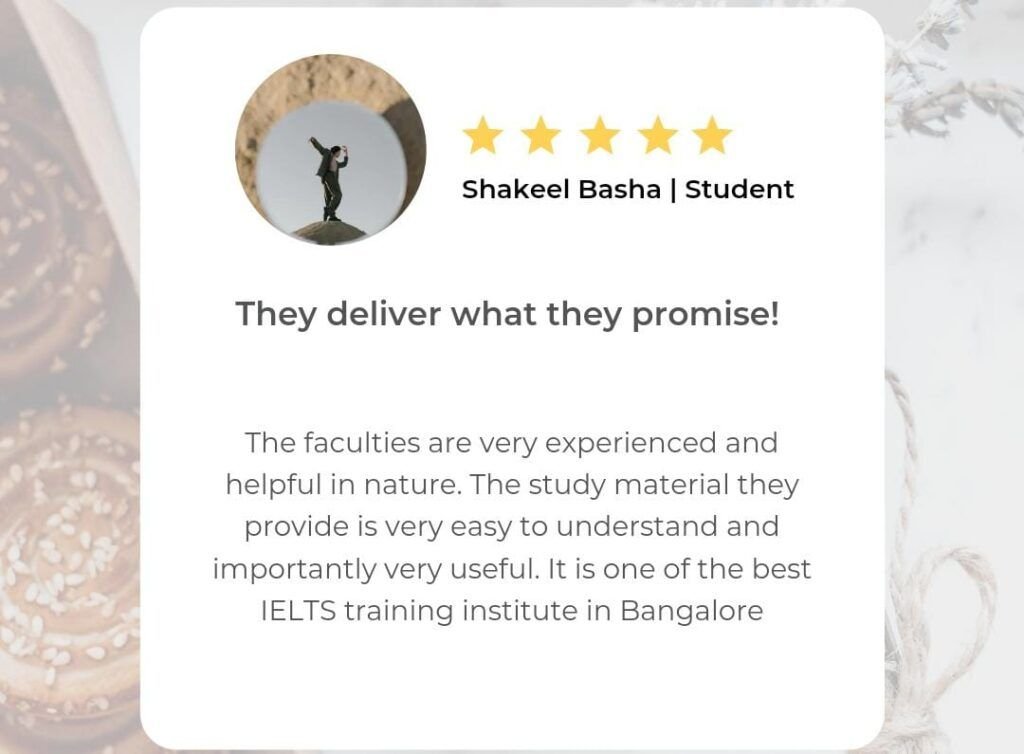 If you wish to study in your dream university and wish to take professional help to make your dream a reality. Contact us today!
Visit our office and talk to us personally. You would enjoy meeting us and go back happily for sure!
Check out some other REVIEWS IN Google | Facebook | Justdial | Sulekha