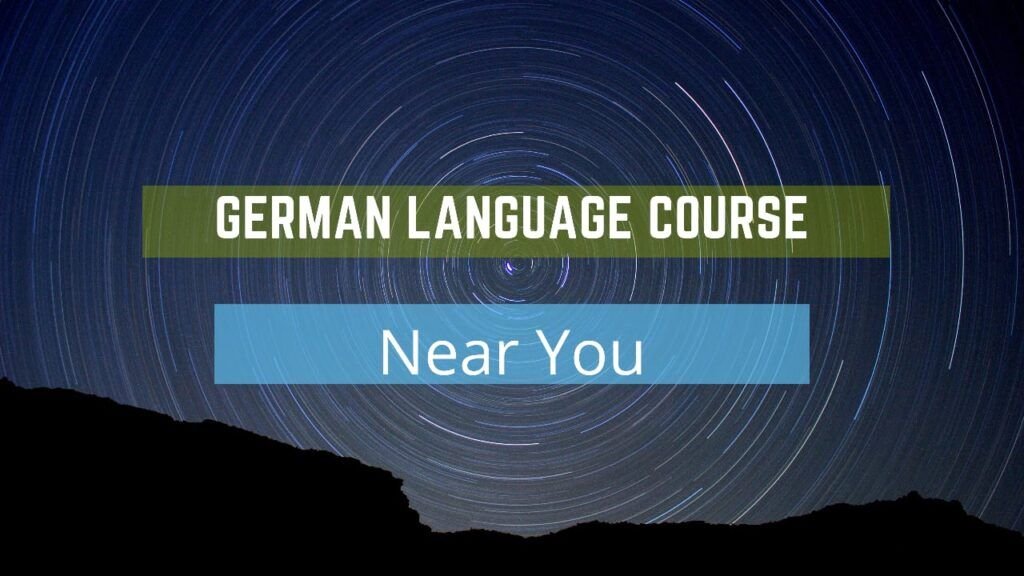 We understand you have made up your mind to learn one of the most beautiful language of the world. Also, we know that you have a strong reason to learn German language. Whether you are doing this just to satisfy your urge of learning a foreign language or you are going to Germany for your higher education. In any case, your decision to enroll for a German language course is a wise one.
Where to enroll for German Language Course?
Are you looking for online or offline classes?
Are you looking for a large group of students in a batch or a small one?
What is the tuition fees of the course?
Are study material included in the course tuition fee or additional charge is levied?
Who is your language instructor? Is s/he qualified enough to teach you the nuances of the course?
Once you have answers to all these questions. You can easily decide where to enroll for your course. Although you have all the answers to the above mentioned questions, you will have more questions further.
Why should you choose this over that?
First of all, get your priorities set. Is tuition fee more important to you or the location of the institute? Secondly, feel free to ask questions to the counselor of the academy. Next, You must talk to the other students in the academy to ensure your decision is right. Lastly, you should see reviews online and then decide.
Smaller group batch is better than larger group batch. As well as, warm and friendly language instructor is better than cold and strict instructor.
What do we offer?
Online classes (one on one or a small group) Offline classes (Group of 4-6 students)
Language instructor is well qualified. He has lived in Germany and learnt the language from the germans.
For tuition fee – Contact us here today!